Getting the best scholarship is the dream of every student no matter where he resides. It does not only give you a sense of completion and achievement but also provides great financial support to your dreams.
And of course, we cannot deny the importance of finance in our studies. These scholarships are an answer to all of these finance questions.
However, here we are talking about scholarships in Pakistan. How many types of scholarships for Pakistani students exist? There has been a huge debate about the scholarship in a country like Pakistan.
In Pakistan people are not rich, so they have to struggle hard and find a good scholarship to finance their studies.
We are going to ease the difficulties of Pakistani students. Here we are going to discuss different scholarships for Pakistani students. We are going through all of the different scholarships, their types, their nature, their sustainability, their requirements, and many more.
Scholarship 2021 in Pakistan:
There are a lot of different scholarships being announced in the year 2021 in Pakistan. A lot of them cost at least a fraction of the tuition fee. In contradiction, many scholarships are also fully funded scholarships for Pakistani students.
Following are the few of those scholarships that are quite popular and are a better choice for study in Pakistan.
Higher Education Commission (HEC) scholarship:
This is actually the best scholarship existing. It has been quite a popular scholarship from the very early days. It offers different scholarships at undergraduate graduate and postgraduate levels.
There is one thing that is special about this HEC scholarship. Most of the time, almost all of the university dues of a student are covered under their tag. These dues include University fees, residence fees, book fees, and a lot of other expenses that the student may encounter.
Ehsaas scholarship:
This is a scholarship program announced by Prime Minister Imran Khan in the year 2019. This is for the undergraduate graduate and postgraduate level as well. After the HEC scholarship, this one has gone quite popular as well.
Like the previous HEC scholarship, this is also one of the free scholarships for Pakistani students. In this context, free means that a student does not need to pay even a single penny for his education. His tuition fee along with some other expenses are fully covered as well as a yearly stipend in addition.
This scholarship is easy for the students.
PEEF scholarship:
The Punjab educational endowment fund, which is abbreviated as PEEF, is an organization that provides scholarships for different study levels. This might include graduate undergraduate and postgraduate levels. This is also a fully-funded scholarship.
The perks of having this scholarship are that you will have many other facilities in addition to your study-related expenses. This might include boarding, travel, and even medical assistance. All of these dudes are going to be covered under the tag of the PEEF scholarship.
This is why it is still one of the top scholarships existing in Pakistan.
Scholarships in Pakistan based on different levels of study:
We have discussed all of the popular scholarships that are the talk of the town in Pakistan. Now we are going to categorize our discussion of scholarships.
We are going to provide scholarships based on different factors and then discuss what kind of scholarships are your perfect suit.
Undergraduate scholarships for Pakistani students:
This is quite a stressful time for students because they haven't achieved any particular thing in their required field at that time. Moreover, most of the undergraduate students are still dependent on their families for financial support.
This is why there are several scholarships that are dedicated to undergraduates only. We are going to discuss scholarships for undergraduate students in Pakistan.
BEEF scholarship:
Balochistan educational endowment fund, better known as BEEF, is a scholarship platform for students to get financial help in their studies. This is one of the most popular scholarships in Pakistan for undergraduate students in 2019. From that year, it has maintained its consistency and legacy.
The scholarship has strict criteria of maintaining a 3.0 GPA out of 4. In addition to the educational requirement of a particular CGPA, it also requires above 75% attendance in all of the classes taken.
Also, students must not be availing of any other scholarship in order to apply for the BEEF scholarship.
Any student who can meet their described criteria can apply for this scholarship.
ALFALAH scholarship:
The second scholarship that is going to be part of this discussion is the ALFALAH scholarship. The scholarship is also at the undergraduate level. The exciting thing about this scholarship is that this is not restricted to one area.
It gives all of the students living anywhere in Pakistan to apply and have an equal chance of getting that scholarship.
MS scholarships in Pakistan:
After graduation, students get confused about maintaining their careers. This is the point where they need the actual guidance. With that guidance comes financial support that must be provided to the students.
This work for these graduate students is done by HEC once again. They provide all of the expenditures that are going to be part of graduate studies. Those scholarships include a lot of different expenditures most of them covering all of their dues related to their studies.
As per the criteria described by HEC, these scholarships require a certain CGPA in your previous undergraduate studies.
Mphil scholarships for Pakistani students:
After doing their graduation, students are a lot sure about their career parts and their fields of interest. A graduate is a person who definitely knows about what he is going to do in the future. Moreover, he has also made a lot of significant achievements in his field already.
It can be concluded that graduate students are an asset to the country. This is why there are plenty of scholarships available for doing MPhil. Some of them include
State Bank of Pakistan SBP Merit Scholarship
BEEF
APWA Punjab merit scholarship
HEC USAID merit and need-based scholarship
Evident from the list, there are a lot of scholarships available. So if you are interested in doing MPhil, Pakistan is always a welcoming country for this.
Ph.D. scholarships in Pakistan:
Ph.D. is the name of excellence in your field. A bare minimum of all of the people residing in a country is able to achieve this level. This is why there are tons of Ph.D. scholarships for Pakistani students. Some of them might include
Singapore International Graduate Award (SINGA) Fully-funded Ph.D. Scholarships for International Students
United Nations University INWEH Postdoctoral Fellowship – Canada
Ontario Trillium Scholarships (OTS) in Canada, 2021
Edinburgh Global Research Scholarships
Tsinghua University – Siemens China Scholarships, 2021
The Elizabeth Greenshields Foundation Scholarships
Anhui Government Scholarships for International Students in China, 2021
These scholarships are supreme ones, offering a great opportunity to learn from different places in the world.
Location-based foreign scholarships for Pakistani students:
Germany: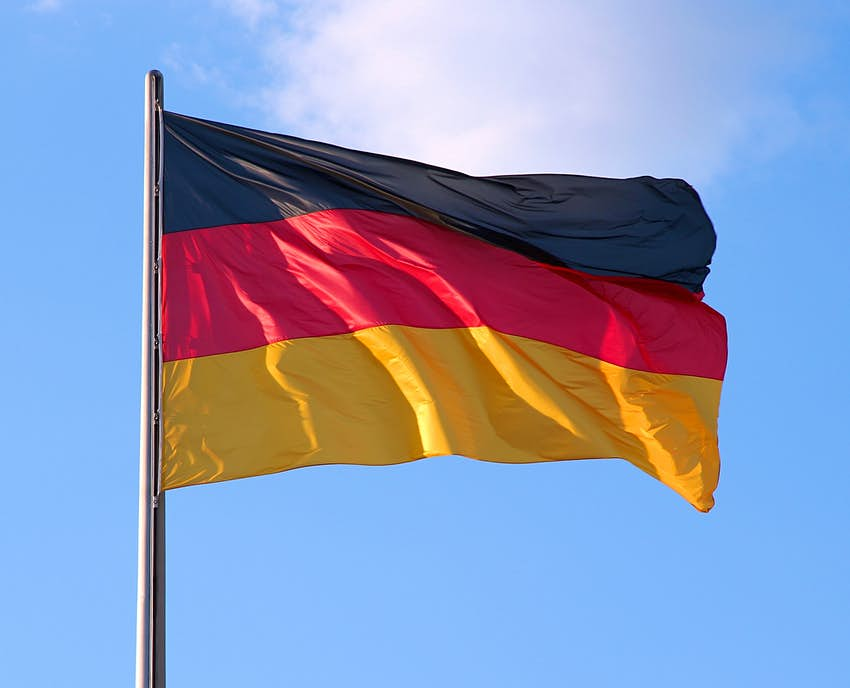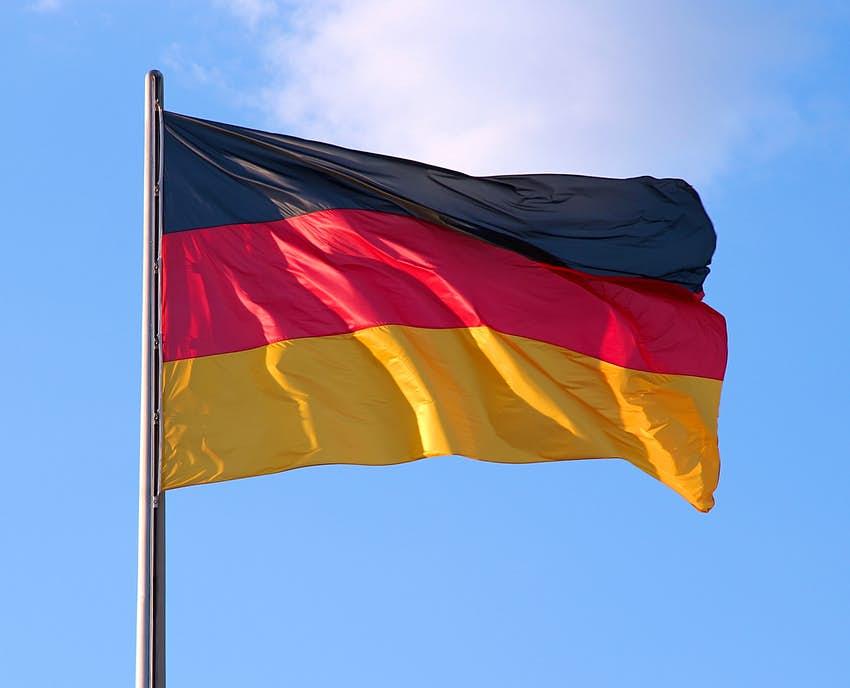 Germany has become a hub of education and research. This attracts many of the global students to visit Germany and have some of their share in the ocean of knowledge. This is why there are many Germany scholarships for Pakistani students in 2021.
One of the most important names to mention here is DAAD. This university offers scholarships to students all over the globe to come and study in Germany. This offers dozens of popular courses under the tag of that scholarship.
This is why it is the best option to study in Germany.
Canada:
When we talk about the abroad scholarships for Pakistani students, Canada remains behind no one. It has a lot to offer to Pakistani students. There are plenty of fully-funded scholarships for Pakistani students in Canada.
Canada has dedicated some of its big names for international study and scholarships for different students from different regions. Those big names include
The University Of Winnipeg -President's Scholarship For World Leaders 2021
Conestoga College International Degree Entrance Scholarships 2021
David Johnston – Lebovic Foundation International Experience Awards In Canada 2021
The University Of Waterloo – Suncor Emerging Leaders Awards In Engineering In Canada 2021
These scholarships are available for Pakistani students to study in Canada. It is best to check study in Canada from Pakistan options.
USA:
The USA is ahead of all of the world in everything which also includes study and research. There is no doubt that the USA is a great option to choose for studying purposes. The technology advancement in the USA has proved that it is still the best option for students to choose.
This is why when the foreign scholarships for Pakistani students are being discussed, there is a different section of USA scholarships for Pakistani students.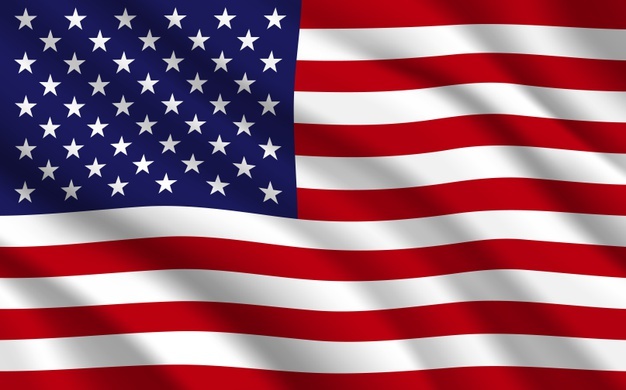 The answer to all of those questions is the US Fulbright scholarship. USA launched the scholarships only for Pakistani students to go to the USA for their studies. this makes it one of the best programs for Pakistani students to go to the USA and study.
In this article, we made an effort to answer all of your questions related to international scholarships for Pakistani students. We hope that you have a fulfilling read.
If your sole focus is UK, then check UK scholarships for Pakistani students. Besides that if you confused in the two, we are here for you. Call us, or visit us whichever is easier for you and we will help you understand the right scholarship options you have.